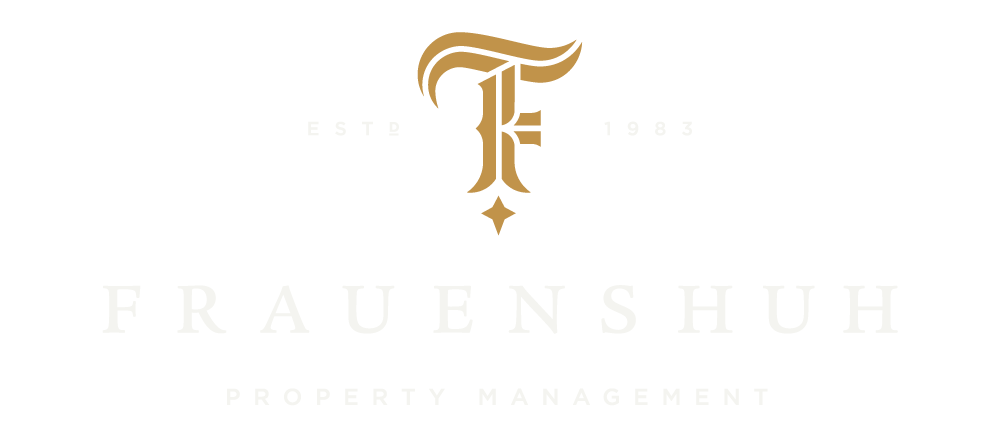 RESPONSIBILITIES
Dean Freeman oversees the Property Management Group for Frauenshuh Inc. and handles over 2.1 million square feet in the metropolitan area. Dean directs the Property Management team in the delivery of property management and related services to the ownership and tenants in the managed portfolio. Dean also works in the areas of Asset Management and investment opportunities for Frauenshuh Inc.
EXPERIENCE
Dean joined Frauenshuh Commercial Real Estate Group in late 2011. Prior to joining the Company, Dean spent six years with Cassidy Turley (2005-2011), sixteen years with United Properties, now Cushman / Wakefield Northmarq (1990-2005) and nine years with Towle Real Estate working in Tulsa, Oklahoma and Minneapolis, Minnesota (1981-1990). During his career, Dean has worked in a variety of areas including client relations, operations, business development, strategic planning, leasing and investments.
PROFESSIONAL AND BUSINESS AFFILITATIONS
Certified Commercial Investment Member
Certified Property Manager
Institute of Real Estate Management
International Council of Shopping Centers, Member
National Association of Industrial and Office Properties, Member
Minnesota Commercial Association Realtors
Minnesota Shopping Center Association
PERSONAL
Dean earned his Bachelor of Science Degree in Economics for the University of Minnesota in 1979. He became a Certified Property Manager in 1987 and earned his CCIM designation in 2000. Dean and his family reside in Eagan.