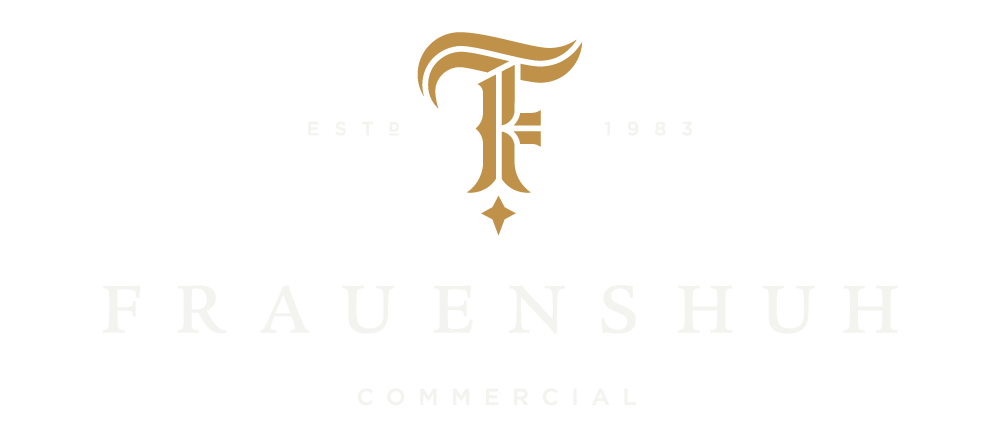 RESPONSIBILITIES
Ross Hedlund is responsible for corporate service representation, development projects, government entitlements, tenant representation and investment sales within Frauenshuh Commercial Real Estate Group.
EXPERIENCE
Ross has been with Frauenshuh since 2010 and works with a wide range of clients in the office, retail, healthcare and industrial markets. He also brings eight years of military experience from the Minnesota Army National Guard. During his service, Ross served two year-long tours to Iraq in 2004 and 2009. He separated from the military with several awards including a Bronze Star Medal, an Army Commendation Medal and a Combat Action Badge.
PROFESSIONAL AND BUSINESS AFFILITATIONS
Certified Commercial Investment Member
Building Owners and Managers Association, Real Property Administrator
National Association of Industrial and Office Properties, Member
Minnesota Shopping Center Association, Member
Minnesota Commercial Association of Real Estate, Member
Edina Chamber of Commerce, Member
Bloomington Chamber of Commerce, Member
PERSONAL
Ross earned an MBA with a Finance Emphasis and graduated with distinction as a Carlson Scholar from the Carlson School of Management at the University of Minnesota. He also earned a BSB with a double-major in Entrepreneurial Management and Marketing from the Carlson School of Management. Ross enjoys ultra-endurance athletics, golfing, yoga and spending time with his family.