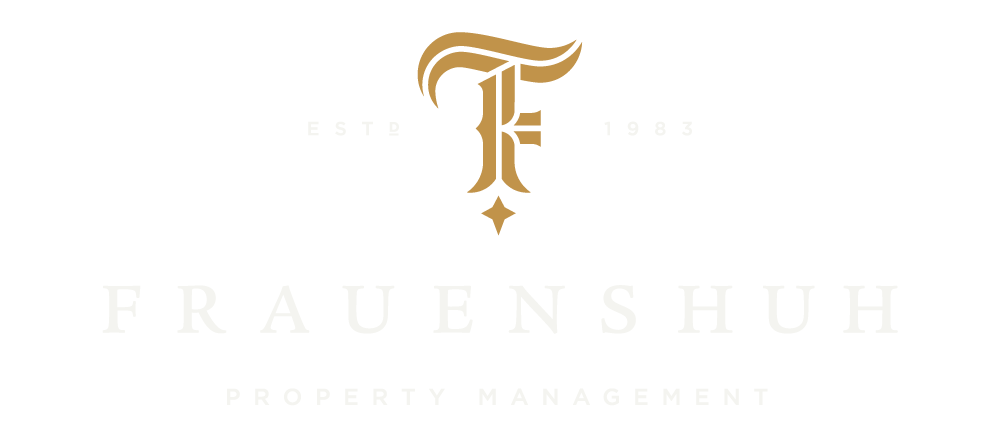 RESPONSIBILITIES
Rob Page currently works in the Property and Asset Management Group that is responsible for the operation of a host of office, retail, and industrial buildings in the Frauenshuh Suburban Portfolio.
EXPERIENCE
Rob joined Frauenshuh in 2009, and prior to moving into Frauenshuh's Property and Asset Management division, he was in the Commercial Real Estate Group providing corporate services, tenant representation, dispositions, and the leasing of properties.
PROFESSIONAL AND BUSINESS AFFILITATIONS
Building Owner and Managers Association Greater Minneapolis, Member
National Association of Industrial and Office Properties, Member
Minnesota Shopping Center Association, Member
Real Property Administrator, BOMI International
PERSONAL
Rob earned his Bachelor of Arts Degree in Economics from Yale University where he played varsity hockey from 2004-2008. Following graduation, he played professional hockey. He is a Twin Cities native and resides in Minnetonka.