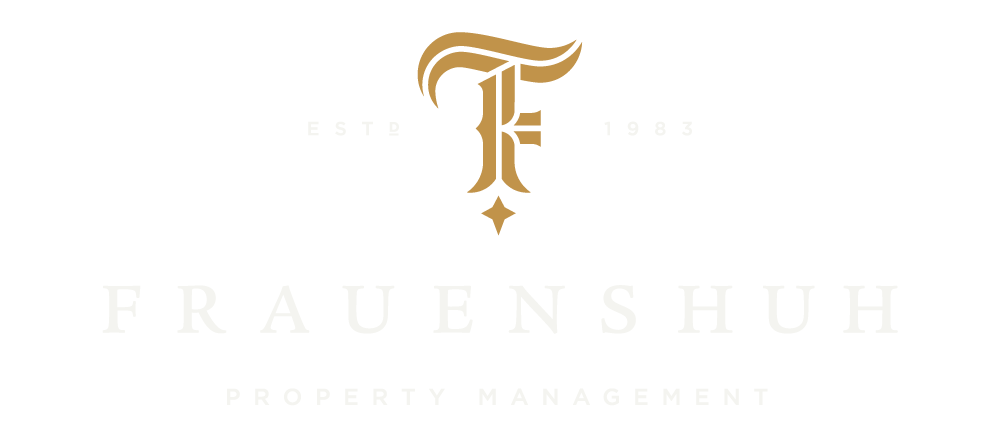 RESPONSIBILITIES
Mary Kay Buescher, an accomplished management professional, brings a strong record of management experience to the Frauenshuh team. With over 25 years in facilities management and related fields, Mary Kay has consistently produced savings in management and operations costs. By implementing processes and procedures designed to streamline and improve efficiency, she has been instrumental in reducing overall operations expenses for facilities management by up to 26% annually.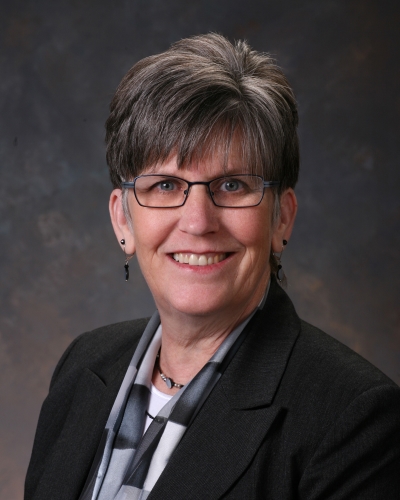 EXPERIENCE
Prior to her responsibilities for management of the Bremer Bank and Bremer Financial Services portfolio, Mary Kay managed global facilities for Net Perceptions, Inc of Edina. There, she was responsible for headquarters, as well as seven field offices and three overseas locations. Mary Kay's responsibilities included management of lease negotiations, design, construction and equipment installation.
PROFESSIONAL AND BUSINESS AFFILITATIONS
Certified Facility Manager
IFMA Member with Approved Trainer Certification
Building Owners and Managers Association Member
Lutheran High School of Greater Minneapolis, Past Board of Trustees Member
PERSONAL
Mary Kay resides in Prior Lake and enjoys spending time with her family, winning awards at Fairs with knitting groups and doing her best to spoil her Grandchildren.