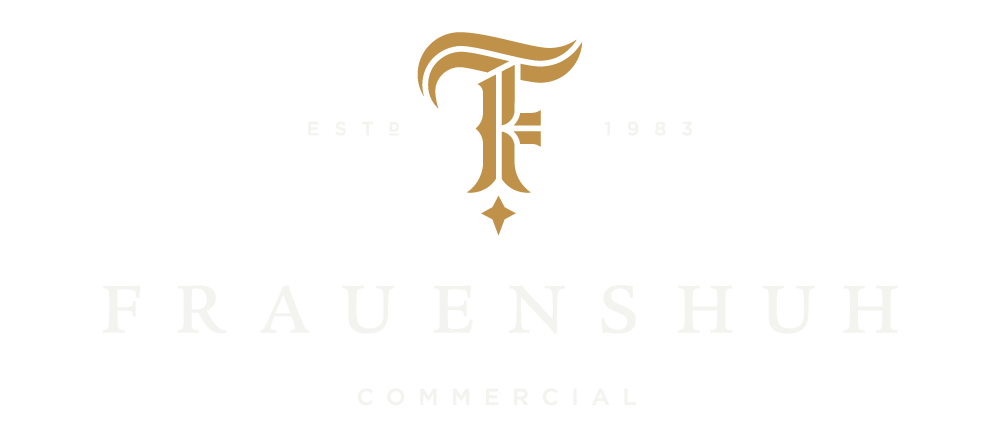 RESPONSIBILITIES
Joe Kraus provides a wide range of construction support and services to the Frauenshuh Commercial and Property Management groups in the areas of new construction, tenant improvements, building renovation and a variety of special projects. Joe works closely with the Frauenshuh teams coordinating architectural and construction processes including the development of specifications, bid criteria, solicitation of bids, awarding and execution of contracts, financial controls, financial submissions, project oversight and documentation of completed projects.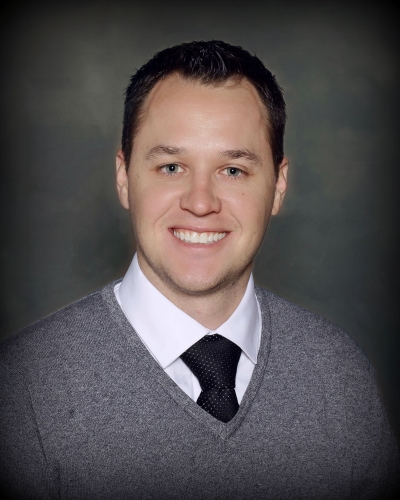 EXPERIENCE
Joe joined Frauenshuh in March of 2014 with over 15 years of construction experience. Prior to joining Frauenshuh, he worked 15 years as an Independent Contractor and then with Fourteen Foods managing a variety of construction projects. Joe's project experience includes Office, Retail, Industrial, Mixed-Use, Restaurant and Agricultural before joining Frauenshuh Commercial Real Estate Group.
PERSONAL
Joe attended the University of Minnesota, where he graduated in 2003. Joe and his family reside in Rosemount.