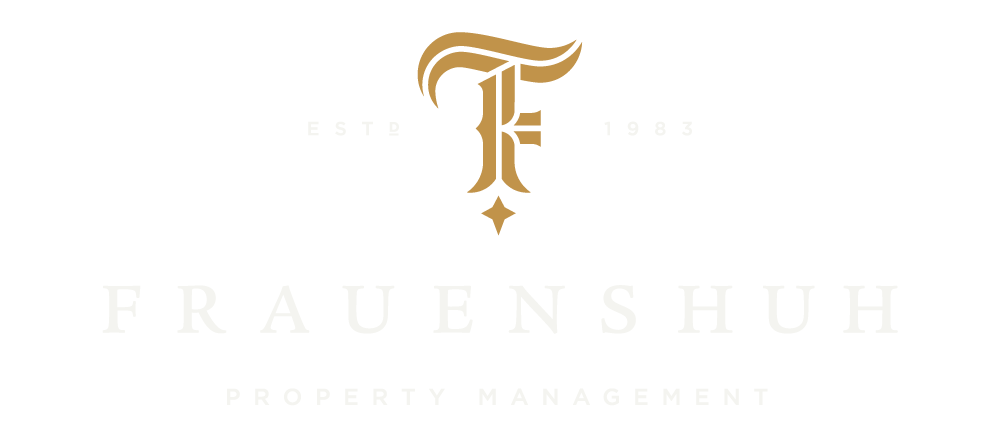 RESPONSIBILITIES
Chad Conoryea is Property/Facility Manager in the Frauenshuh Property and Asset Management Group. He is responsible for the operation of office, retail and industrial buildings throughout the Twin Cities metro area. His primary responsibilities are tenant service, property operations, financial oversight, long and short term planning.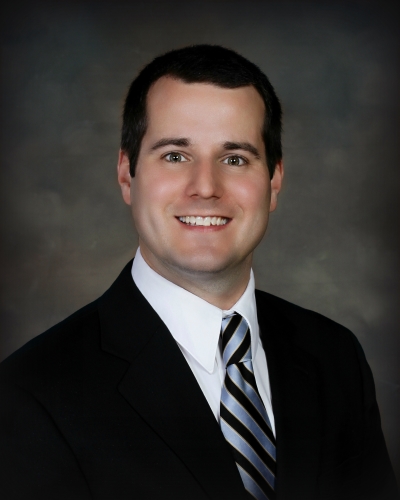 EXPERIENCE
Chad joined Frauenshuh in 2008. Prior to moving into the Frauenshuh Property and Asset Management division, he worked in the Facility Management Group assisting in managing a multi-site portfolio. Chad has also owned and operated his own landscape company during high school and college, worked in the residential lending department at TCF Bank, and managed several residential apartment buildings.
PROFESSIONAL AND BUSINESS AFFILITATIONS
Certified Facility Manager
Facility Management Professional
International Facility Management Association Member
Building Owner and Managers Association Greater Minneapolis, Member
PERSONAL
Chad earned his Bachelor of Arts Degree in Business Management from the University of St. Thomas in 2003. He is a licensed real estate salesperson in the state of Minnesota. Chad is a Minnesota native residing with his family in Eagan.