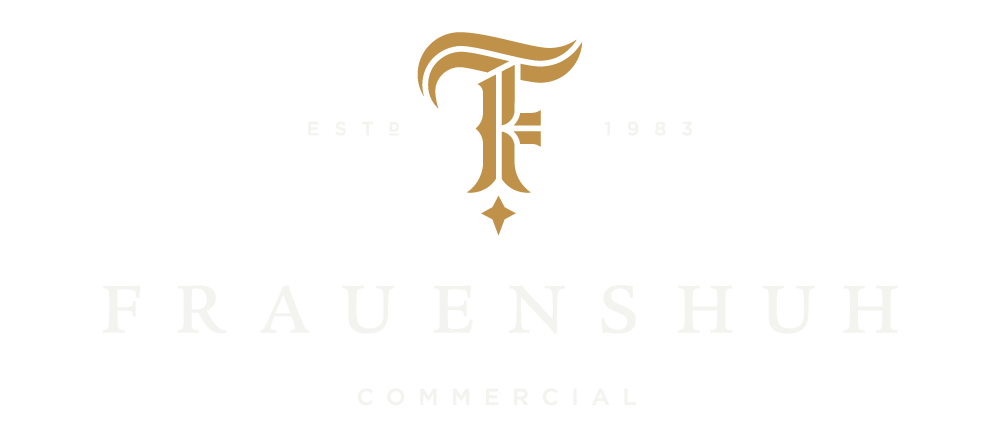 RESPONSIBILITIES
John Healy provides a wide range of construction support and services to the Frauenshuh Commercial and Property Management groups including work in the areas of new construction, tenant improvements, building renovation and a variety of special projects. John works closely with the Frauenshuh teams coordinating architectural and construction processes including the development of specifications, bid criteria, solicitation of bids, awarding and execution of contracts, financial controls, financial submissions, project oversight and documentation of completed projects.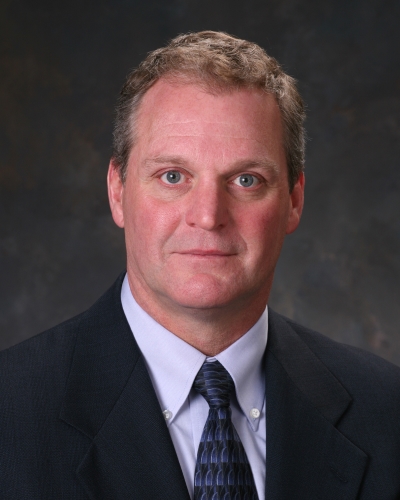 EXPERIENCE
John joined Frauenshuh Commercial in March of 2012 with over twenty years of commercial construction management experience. Prior to joining Frauenshuh, he worked five years with Wayzata Properties and eighteen years with United Properties managing a variety of commercial construction projects. John's project experience includes Medical, Office, Retail, Industrial, Mixed-Use, Multi-Family, and Parking Structures. He is also certified in asbestos abatement and mold remediation.
PERSONAL
John attended the University of Michigan, Ann Arbor (1978-1980) and graduated from Dunwoody Institute, Minneapolis in 1984. John and his family reside in Saint Anthony Village.